Immune Boosting Drink
Give your immune system a healthy boost with this drink, your body will love you!!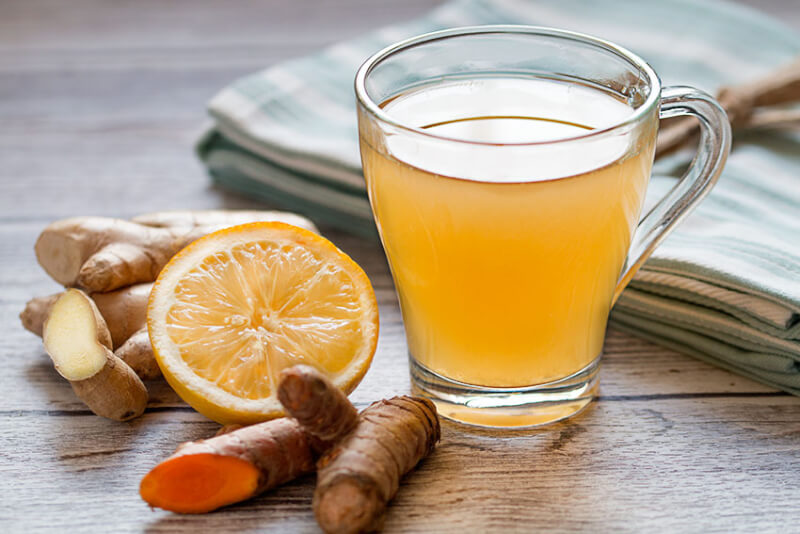 PRINT RECIPE Prep time: | Cook time: | Total time:
Yield: 4 mugs
Ingredients
1/2 a Lemon Juiced with a hand juicer

1/2 tsp Organic Turmeric Powder OR 1 Tablespoon Grated Fresh Turmeric

1 small nub of fresh ginger chopped not peeled

A pinch of fresh ground black pepper (needed to make the Turmeric 200x more easily absorbed by the body)

Filtered Water & boiling filtered water
Directions
Add all ingredients to a teapot add boiling water, mix well
Let steep for 10 min
Enjoy! Can add honey as well for a bit more of a sweet flavor and a added boost!