Immune Boosting Drink
Give your immune system a healthy boost with this drink, your body will love you!!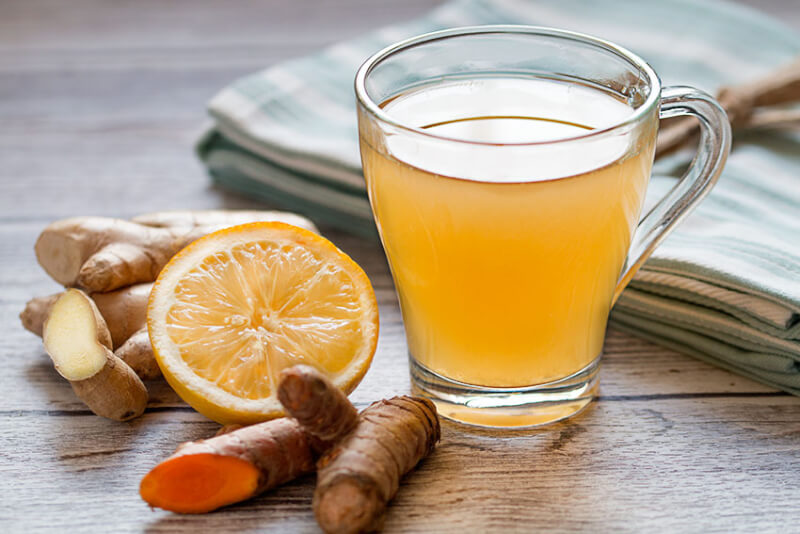 Categories: Beverage,
PRINT RECIPE Prep time: 15 min | Cook time: N/A | Total time: 15 min
Servings: 4
Ingredients
1/2 a Lemon Juiced with a hand juicer

1/2 tsp Organic Turmeric Powder OR 1 Tablespoon Grated Fresh Turmeric

1 small nub of fresh ginger chopped not peeled

A pinch of fresh ground black pepper*

Filtered Water & boiling filtered water
Directions
Add all ingredients to a teapot add boiling water, mix well
Let steep for 10 min
Enjoy!
Notes
The addition of black pepper is important as it's needed to make the Turmeric 200x more easily absorbed by the body.
You can add honey as well for a bit more of a sweet flavour and an added boost!
Tagged as: Beverage,