Almond Berry Breakfast
Looking for nutritious and fast….look no further!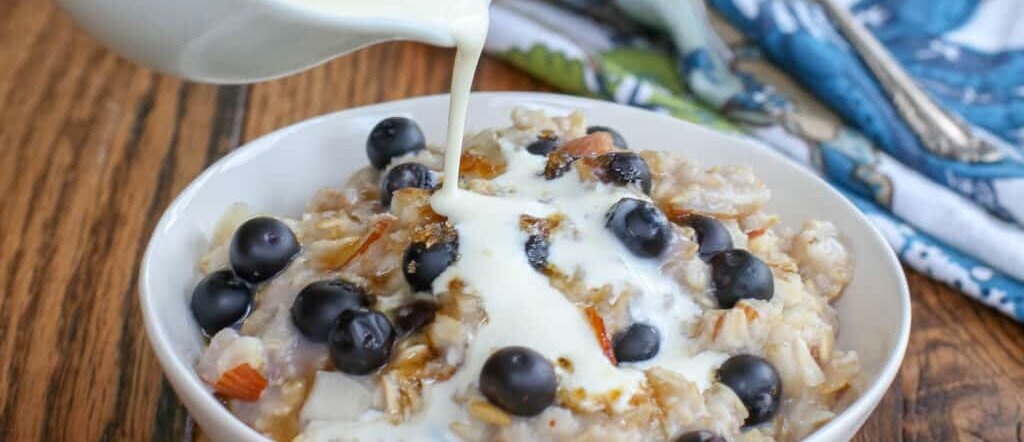 Categories: Breakfast,
PRINT RECIPE Prep time: 2 mins | Cook time: N/A | Total time: 2 mins
Servings: 1 serving
Ingredients
3 TBSP sprouted almond butter

4 TBSP Coconut Milk

4 TBSP Flax Meal

1/2 Cup Blueberries

1 TSP cinnamon or to taste
Directions
Put the almonds, coconut milk, flax meal and blueberries in a bowl. Sprinkle with cinnamon.
Notes
Conventional cereals are packed with refined sugar and colors. This cereal is full of nutrients that will give you a great start to the day.
Tagged as: Breakfast,