Personal Training / Post-Rehabilitation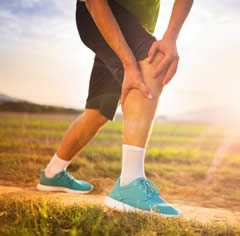 Ben's training knowledge and engineering background have allowed him to effectively bring clients out of pain and into full health. Always eager to learn he has taken specialized courses in adaptive training, kettlebell training, post-rehabilitation, and weightlifting. Let Ben help you move better and live healthier!
Services: Personal Training, Semi-Personal Training (2 People), Post-Rehabilitation
Specialties: Adaptive Training, Athletic Performance, Functional Training, Kettlebell Training, Mobility Training, Pain-free Movement
Articles of Interest
How do I set & keep my goals??

Goal setting can be challenging.. It is even more challenging keeping it! Here are a few pointers on how to make those goals into reality!! Prioritize your goals– What is more important or curtail. What needs to be done asap or what do you need most. Be realistic– What is doable? Is it something that …
How to make working from home work for your body

During this difficult time, lots of people are working from home. Many are struggling to try to find that comfort working from the comfort of their own home. If you are new to working from a home office you will want to review your setup. Sitting position: be at the good height If you can …
9 Tips for a Productive Exercise That Will Keep You On Track!

Everyone knows that fitness is important to health. Especially when wanting to lose weight. Without the application of exercise weight loss will not happen very successfully. Being fit is highly desirable. However, if you have slipped away from regular activity, or are wanting to try a new or harder type of exercise there are often …