Personal Training / Post-Rehabilitation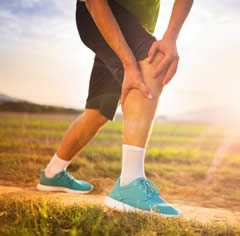 Ben's training knowledge and engineering background have allowed him to effectively bring clients out of pain and into full health. Always eager to learn he has taken specialized courses in adaptive training, kettlebell training, post-rehabilitation, and weightlifting. Let Ben help you move better and live healthier!
Services: Personal Training, Semi-Personal Training (2 People), Post-Rehabilitation
Specialties: Adaptive Training, Athletic Performance, Functional Training, Kettlebell Training, Mobility Training, Pain-free Movement
Articles of Interest
Pain in your butt?

The gluteal muscles of your buttocks are among the largest and strongest in the body. They are responsible for moving your leg at the hip joint. More specifically, they extend your thigh, help with rotation, and help keep your pelvis stabilized and strong. For example, every time you climb the stairs, get out of your …
Pilates for Kids!

As children are growing their bodies are constantly changing.   Education about the body, helps to create confidence and is empowering during this dynamic phase.   This is also a time when kids are forming bio mechanical patterns that will be used throughout their lives.  Introducing Pilates to your child will assist in establishing an active lifestyle …
The Wiring Mess of Stress

Stress is universal and unavoidable, but the key is to learn effective ways to deal with it. There are things that we can learn to do to maintain equanimity when faced with stress so that we can become more resilient. It is ultimately how we deal with stress, that will effect our well-being.