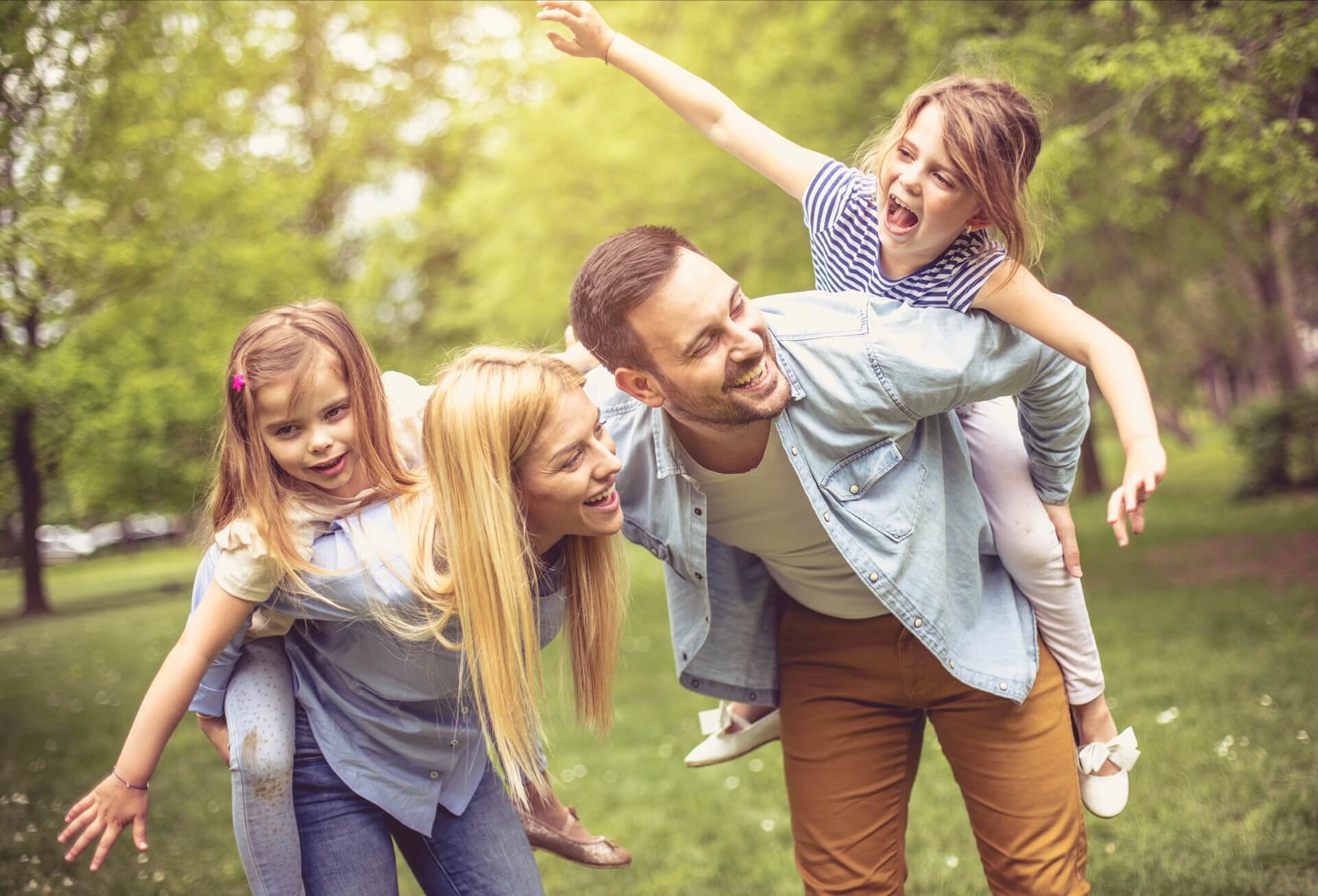 FEATURED:
Naturopathic approaches to allergic rhinitis
One of the strategies that can really help to identify the causes of allergic rhinitis includes dietary assessment. There are certain foods and vitamin deficiencies that can worsen symptoms and exacerbate allergic rhinitis. Depending on your particular case, these factors can be recognized, minimized, and improved to help to reduce the symptoms of allergic rhinitis.
Another treatment that can be included to help manage the symptoms of allergic rhinitis is acupuncture. Acupuncture involves the placement of very thin needles underneath the skin (not painful) in certain areas to produce this effect.
Lastly, botanical or herbal supplements can also be incorporated to decrease the symptoms of allergic rhinitis.
What is best for you?
Talk with Dr. Mehta about your condition! He will advise the best options to help you feel better naturally.
Schedule your appointment with Dr. Mehta now
For a limited time we are giving $25 off BHC professional supplements and therapeutic products when you book your Initial Naturopathic Consult.