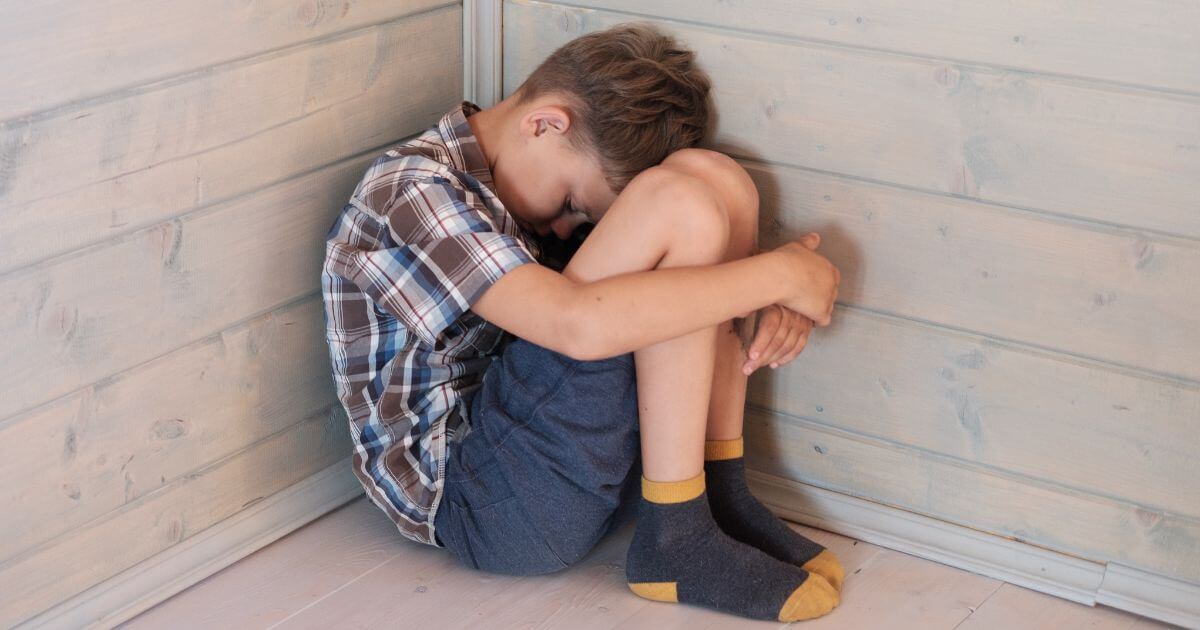 FEATURED:
Anxiety – help is available
Anxiety is one of the most common mental health concerns for children and adults, affecting upwards of 20% of children and adolescents over their lifespan. Everyone experiences anxiety sometimes.
Anxiety can be managed with proper skills and coping mechanisms.
Reach out for today if you feel you need that extra support.